Product Literature
Don't Just Estimate Faster. Estimate Better.®
Find out more about Estimating Edge Solutions


The EDGE REVIEWS
Interested in hearing what others have to say about our products? Visit the Reviews Page today.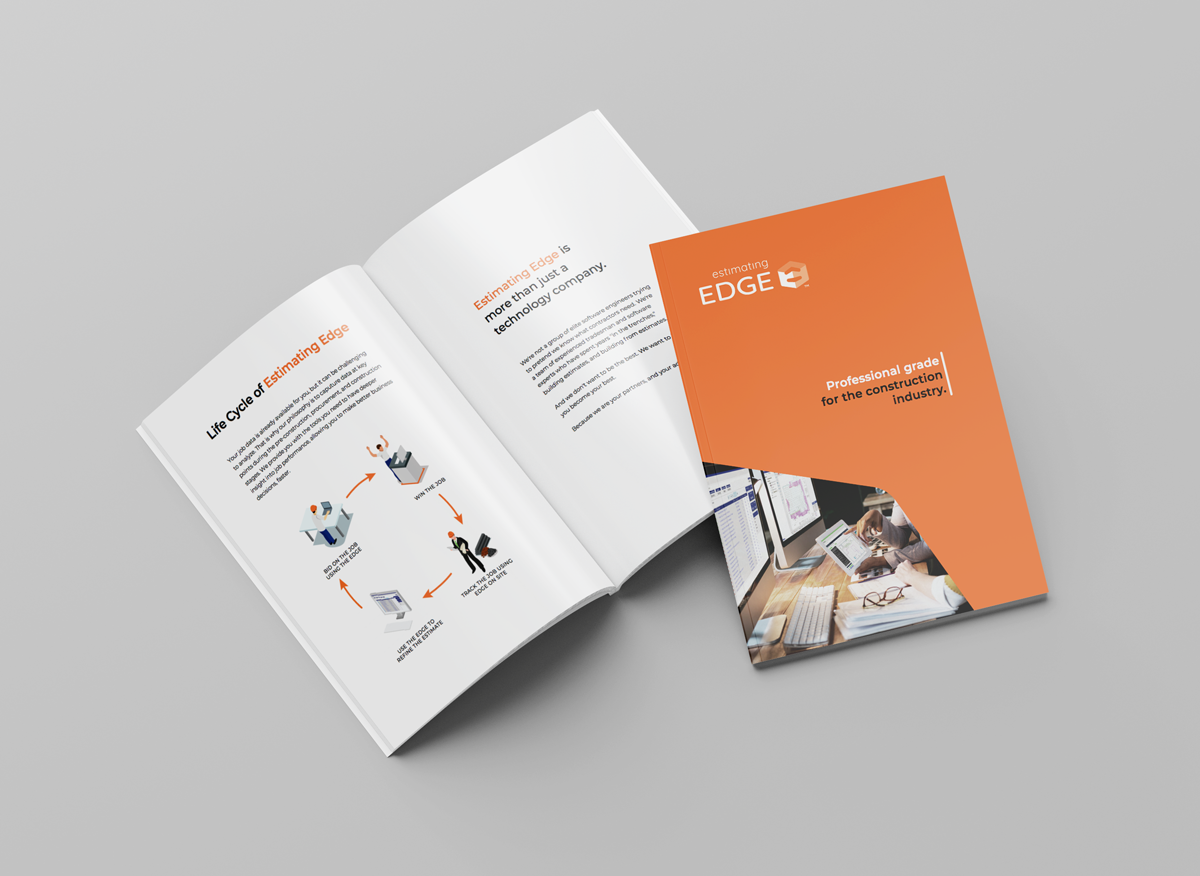 Estimating Edge Brochure
Looking to learn more about our business? Great! Discover the Estimating Edge, capabilities and products with our overall product brochure.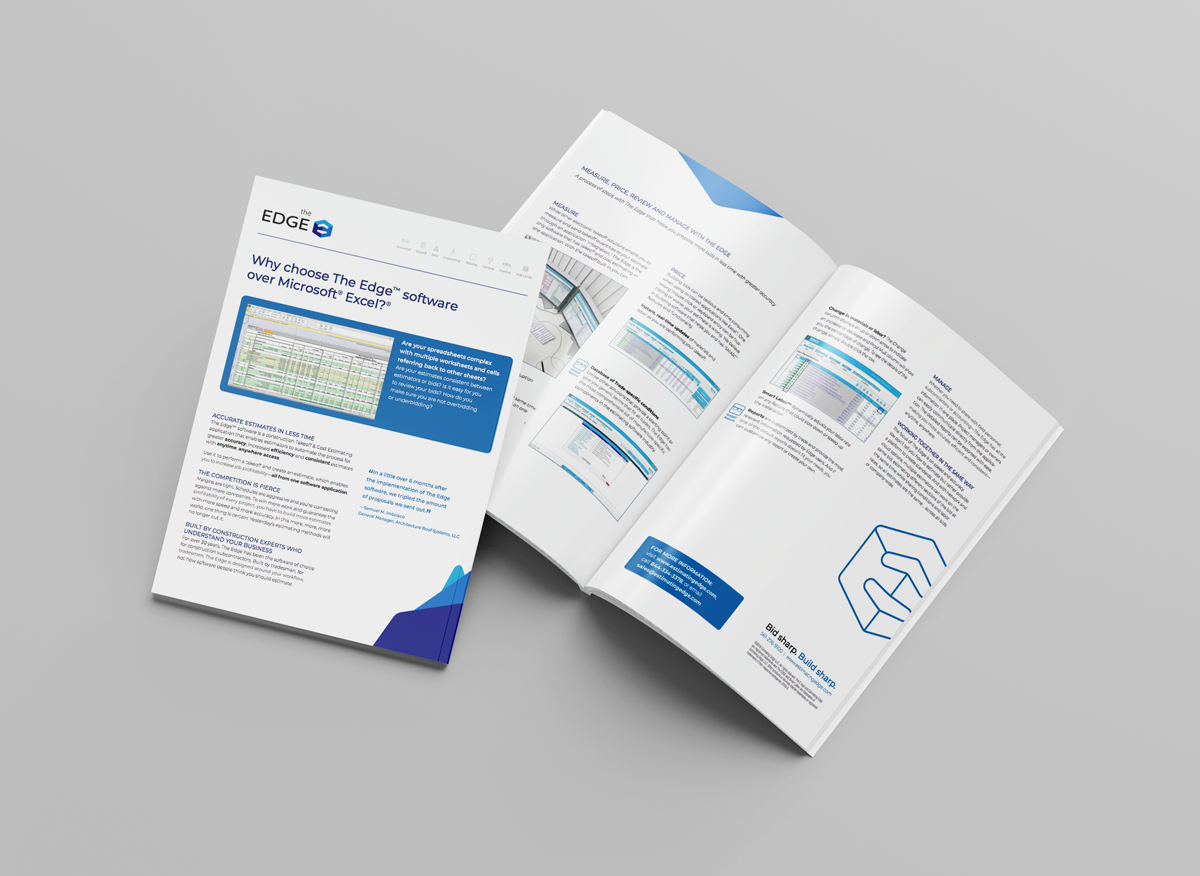 Excel vs The EDGE®
Why choose The EDGE® software over Microsoft® Excel®? Are your spreadsheets complex with multiple worksheets and cells referring back to other sheets? Are your estimates consistent between estimators or bids? Is it easy for you to review your bids? How do you make sure you are not overbidding or underbidding?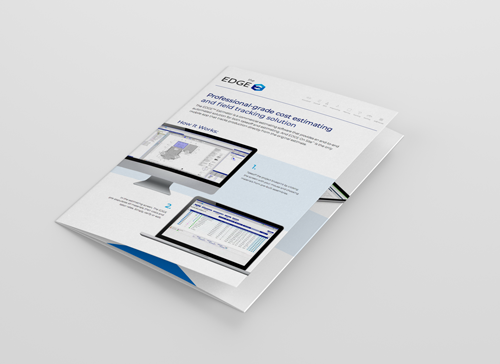 The EDGE® Estimator
Designed by experienced construction industry professionals, The EDGE® is the most effective takeoff to estimate solution in the industry.
The EDGE Construction Cloud Literature
The EDGE Construction Cloud
The next generation of The EDGE Estimator, called The EDGE Construction Cloud stores all your bids and shared data in the cloud, giving your team real-time collaboration.
EDGE On Site®
A construction jobsite project management app, EDGE On Site® takes your estimates to the field, allowing your team to track progress and correct overruns as they occur.
Trade-Specific Literature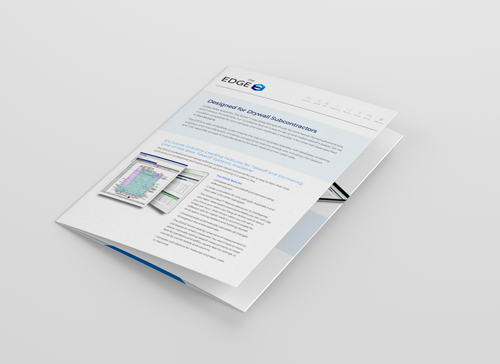 The EDGE – Commercial Drywall Subcontractors
The EDGE is customized to your operation, with databases containing the suppliers and manufacturers you already use.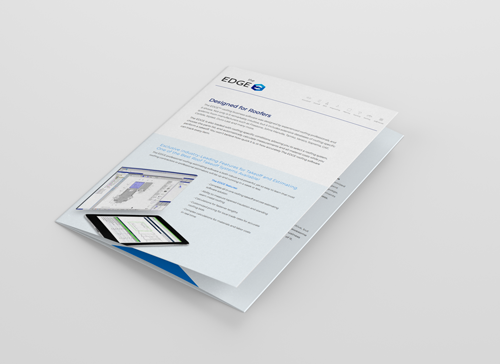 The EDGE – Commercial Roofers
You won't believe how quick it is, or how accurately The EDGE roofing software can track every item making Takeoff a breeze.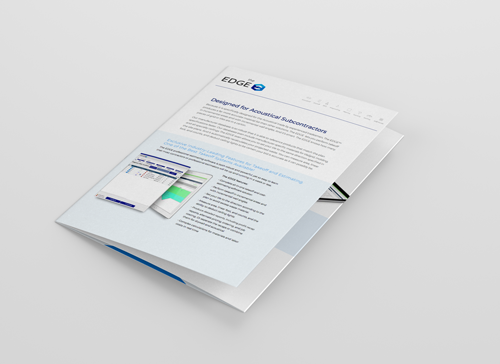 The EDGE – Commercial Acoustical Subcontractors
The EDGE lets you perform takeoff in incremental areas and with incremental wall angles. And this software is smart. Real smart.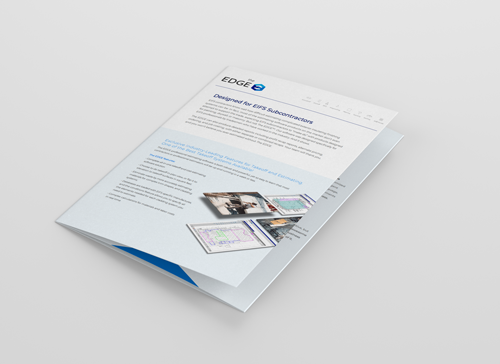 The EDGE – Commercial EIFS Subcontractors
Our software was designed specifically for EIFS professionals by tradesmen who have worked in the industry.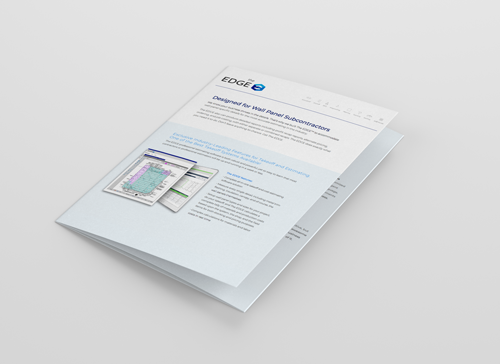 The EDGE – Wall Panel Subcontractor
We built The EDGE to accommodate wall panel-specific details for the most accurate estimating in the industry.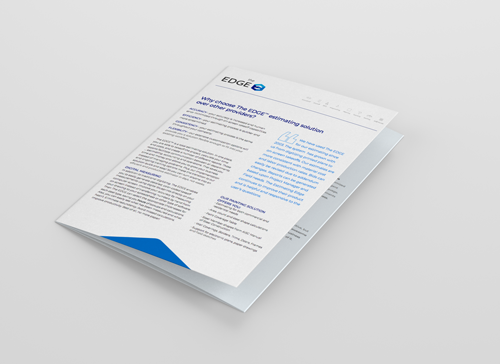 The EDGE – Commercial Painters
Whether you do your calculations in lineal feet, square feet, or by unit, The EDGE maximizes your bidding potential.
The EDGE – Fireproofing Subcontractors
Helping you save you time and money, more fireproofers in the U.S. use The EDGE than any other solution!


DOWNLOAD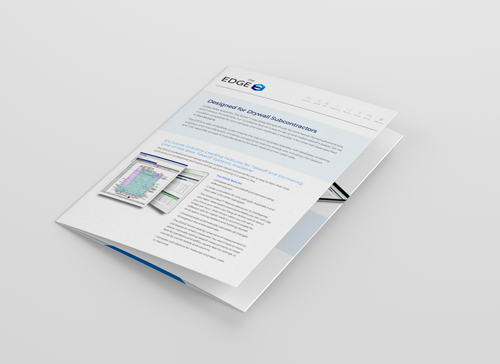 The EDGE – Commercial Acoustical, Drywall and Wall Panel Subcontractors
Why choose The EDGE if you are a subcontractor who installs acoustical, drywall and wall panels.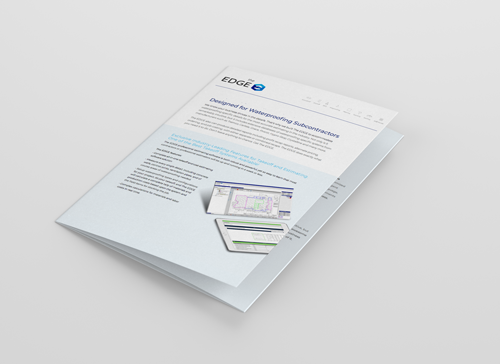 The EDGE – Commercial Waterproofing
Measure every detail from concrete walls, control joints, ventilation pipes and areas of waterproofing needed.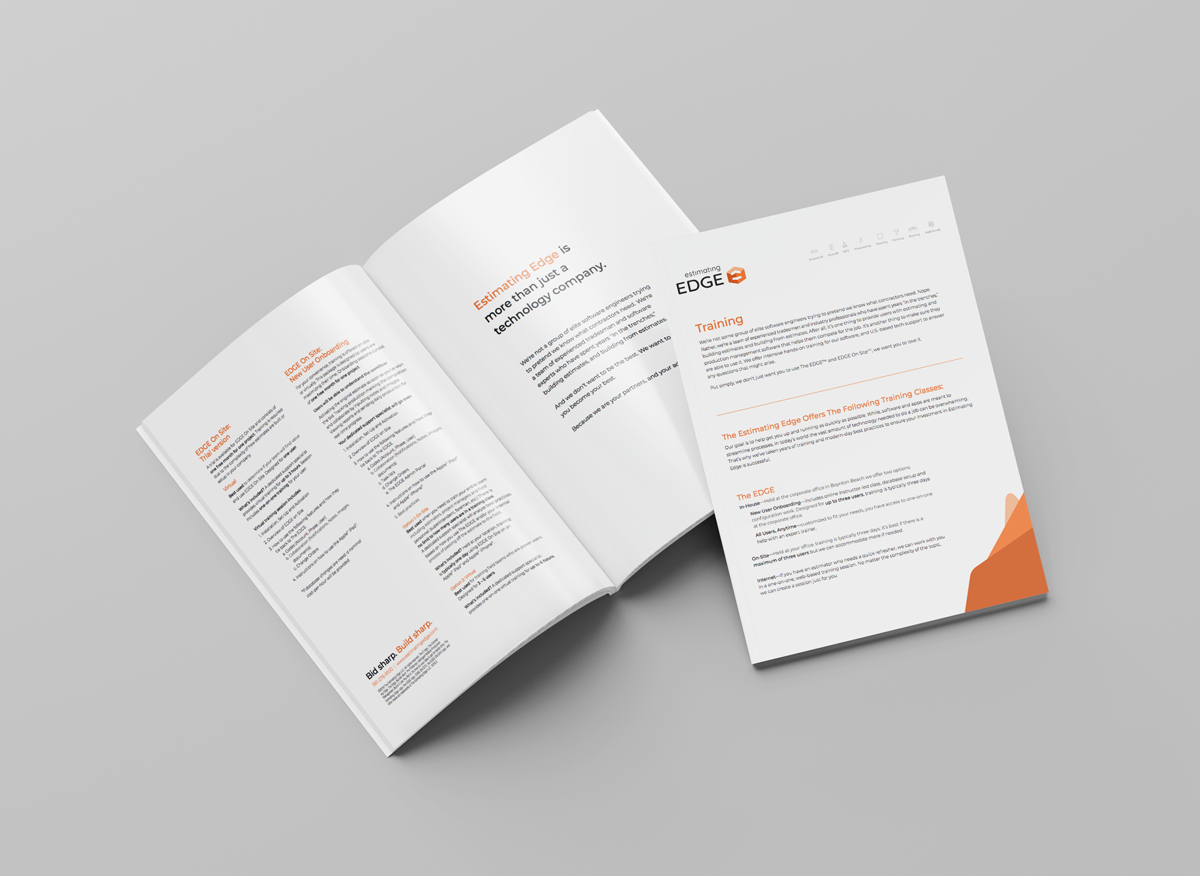 Training at Estimating Edge
Our goal is to help get you up and running as quickly as possible. That's why Estimating Edge has multiple options for training. Whether it's In-House, On-Site or the Internet, we've got you covered.