EIFS

Estimating Software

Get the professional advantage with every bid, whether working from paper plans, digital blueprints or field sketches.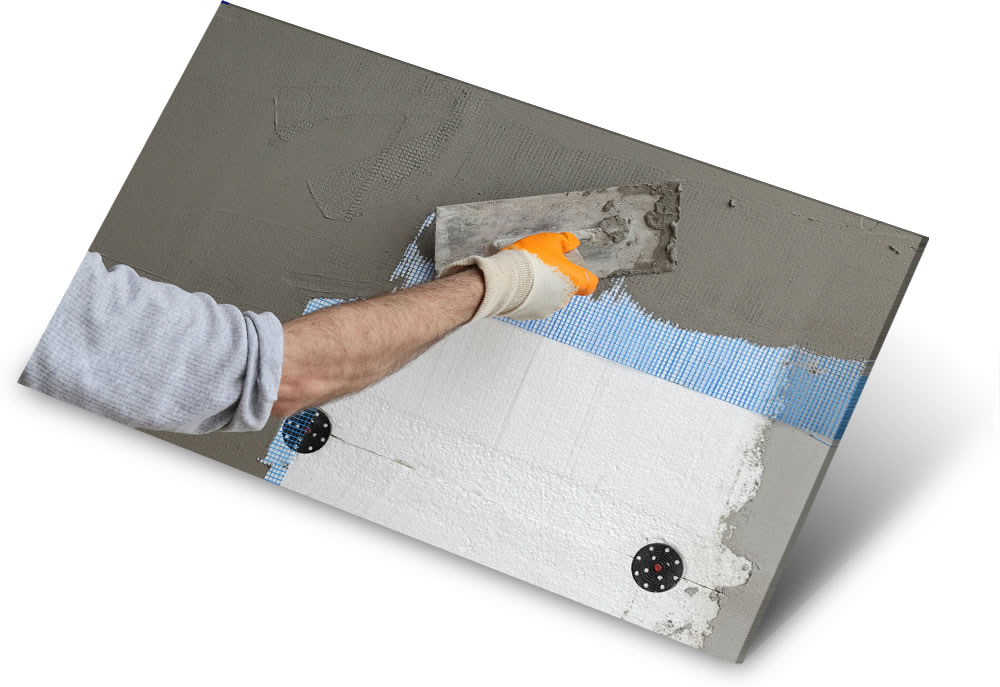 The EDGE™ Estimator
EIFS

Software Features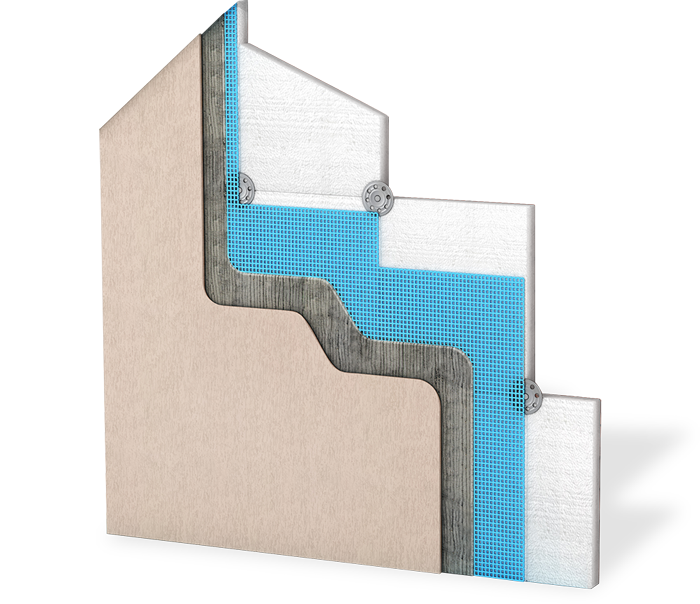 The All-In-One EIFS Solution
Professional Exterior Insulating Finishing Systems (EIFS) contractors love The EDGE™ because of how our all-in-one integrated takeoff and construction estimating software simplifies bid preparation. The EDGE is a critical competitive advantage in a highly competitive trade, moving data quickly and accurately from takeoff screen to final estimate, facilitated by customized databases of the exact materials and manufacturers your business already uses.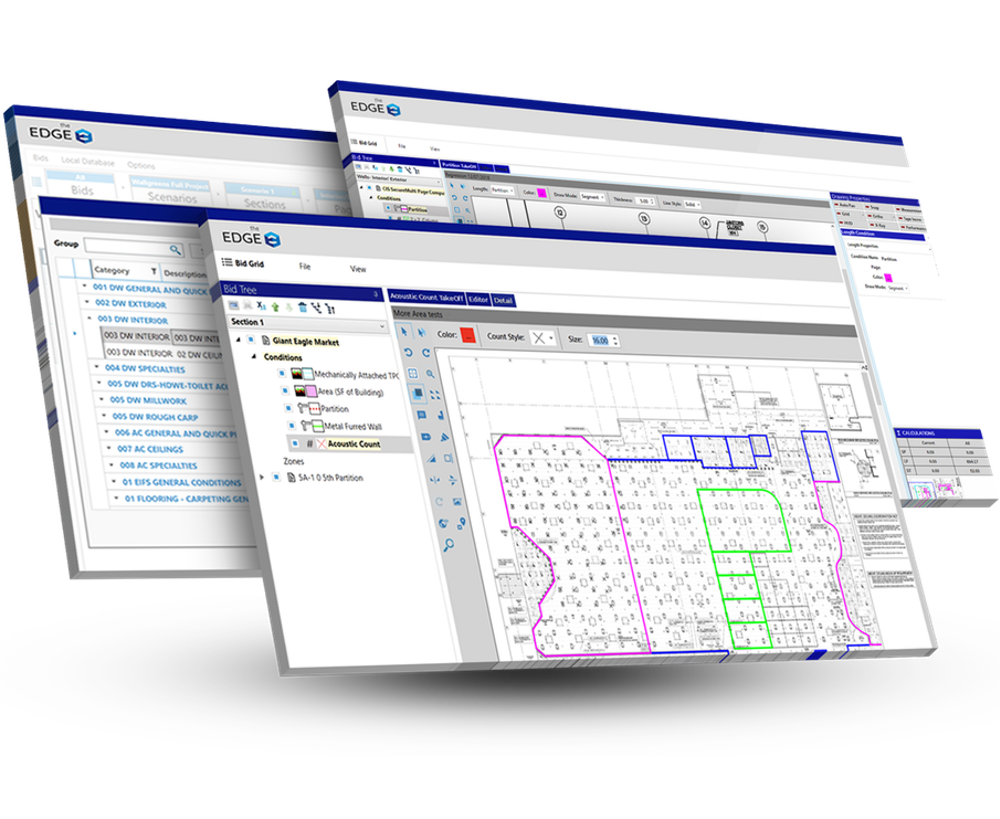 Designed for the EIFS Trade
EIFS contractors know well how difficult estimating complicated exterior insulating finishing systems can be. In fact, most of the estimating software products on the market don't even attempt to support the trade, expecting EIFS subcontractors to "make do" with products designed for painting, drywall, or masonry. But not The EDGE. Our software was designed specifically for EIFS professionals by tradesmen who have worked in the industry. And it shows.
The EDGE includes EIFS-specific conditions for both materials and takeoff. You can choose to do takeoff in plan view, or flip it to elevation to takeoff surfaces in square feet. The EDGE also allows EIFS estimators to eliminate waste by more accurately estimating materials for complex trim shapes, and cladding systems. Databases are loaded with EIFS-specific manufactures, and the conditions feature allows you to specify all the elements needed for each cladding system you need to estimate with unrivaled precision.
Your team will thank you, and you won't believe you ever estimated without The EDGE.

Analytics and Reporting
Insight is there whenever you need it. Access to key analytics and reporting are always at your fingertips, giving you the tools you need to make more informed decisions.

Best Customer Service
Expect the industry's absolute best customer service from sales, support, and training staff who have actual experience in your trade. Count on us as part of your team.

Cloud Based
Your estimates and data will safely and securely reside in the cloud, allowing both estimators and their teams to work together even when you can't get together.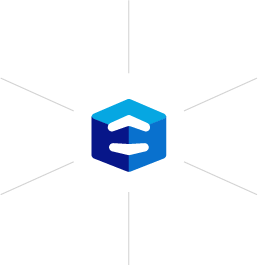 Industry-Leading Features
Dedicated to innovation and streamlining the estimating process, The EDGE is the only solution that offers cutting-edge features like Smart Labor™, and the ability to automatically update an entire project with a click of the mouse.

Trade-Specific Solutions
The EDGE is completely customized to your trade, and is intelligent enough to use the same language, manufacturers, and measurements that you use in your business.

One-on-One Training
Our estimating software is intuitive, but we offer hands-on training and awesome tech support to ensure your business is able to get the most out of it.
Take the Next Step
See what The EDGE construction estimating and takeoff software can do for your business.