Acoustical

Estimating Software

The only Acoustical Ceiling Estimating Software that provides accurate, automated results from takeoff to final estimate.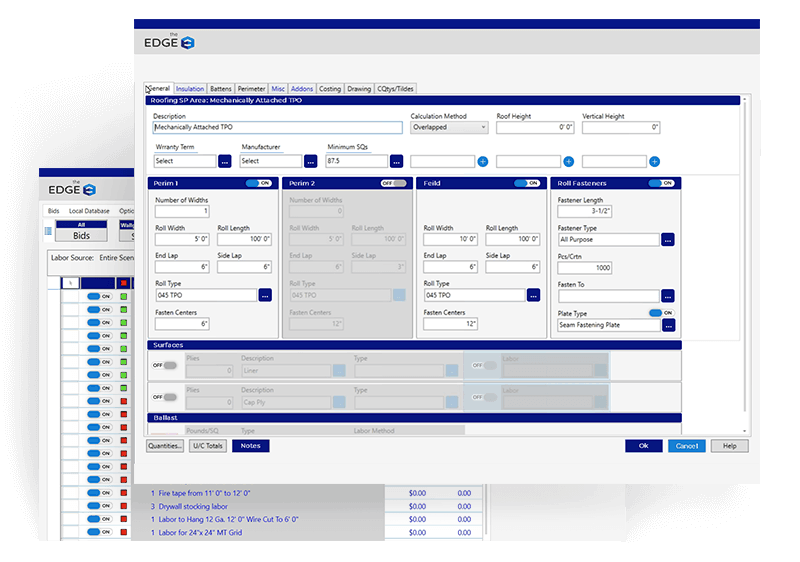 The EDGE™ Estimator
Acoustical

Software Features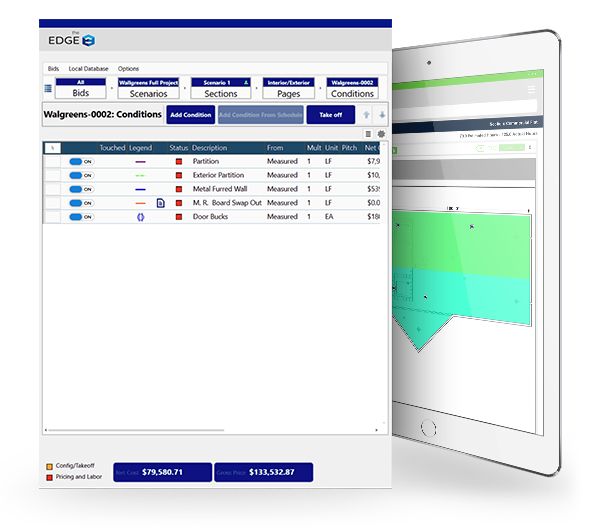 All-in-One Acoustical Solution for Ceiling Contractors
The EDGE™ is the complete, end-to-end estimating acoustical solution designed for subcontractors who need to prepare competitive and extremely accurate estimates quickly and efficiently. Our integrated takeoff and estimating software solution is completely customized to the way your business operates, performing all necessary calculations of materials and production costs automatically.
This is not some "one size fits all" solution. The EDGE Acoustical estimating software is designed specifically for interior trades (framing, insulation, drywall and finish). Quickly and accurately produce detailed reports, including profit recap reports, alternate pricing, material ordering, and job costing. You can separate the recaps or combine them for drywall and acoustical.
Designed for the Acoustical Trade
Because it is specifically designed for the Acoustical trade by experienced tradesmen, The EDGE produces a far more accurate material list than other solutions. The EDGE lets you perform takeoff in incremental areas and with incremental wall angles. And it's smart. The EDGE knows how many pieces of grid or tiles are in a carton.
Our manufacturer database is so robust that it is able to reference products that match the plan specifications faster. Our databases even include manufacturer-specific materials for tile/grid, molding, and all specialty ceilings The EDGE even allows you to set your tile to the same direction specified in the site plans. And it automatically recalculates your projected waste. You can measure area, linear foot, and counts, and deduct ceiling lights to be certain your bid is accurate as it can possibly be.

Analytics and Reporting
Insight is there whenever you need it. Access to key analytics and reporting are always at your fingertips, giving you the tools you need to make more informed decisions.

Best Customer Service
Expect the industry's absolute best customer service from sales, support, and training staff who have actual experience in your trade. Count on us as part of your team.

Cloud Based
Your estimates and data will safely and securely reside in the cloud, allowing both estimators and their teams to work together even when you can't get together.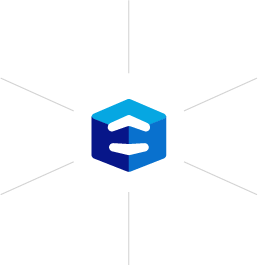 Industry-Leading Features
Dedicated to innovation and streamlining the estimating process, The EDGE is the only solution that offers cutting-edge features like Smart Labor™, and the ability to automatically update an entire project with a click of the mouse.

Trade-Specific Solutions
The EDGE is completely customized to your trade, and is intelligent enough to use the same language, manufacturers, and measurements that you use in your business.

One-on-One Training
Our estimating software is intuitive, but we offer hands-on training and awesome tech support to ensure your business is able to get the most out of it.
Take the Next Step
See what The EDGE construction estimating and takeoff software can do for your business.