Painting

Estimating Software

Interior and exterior painting contractors can create detailed painting estimates more quickly and accurately than ever.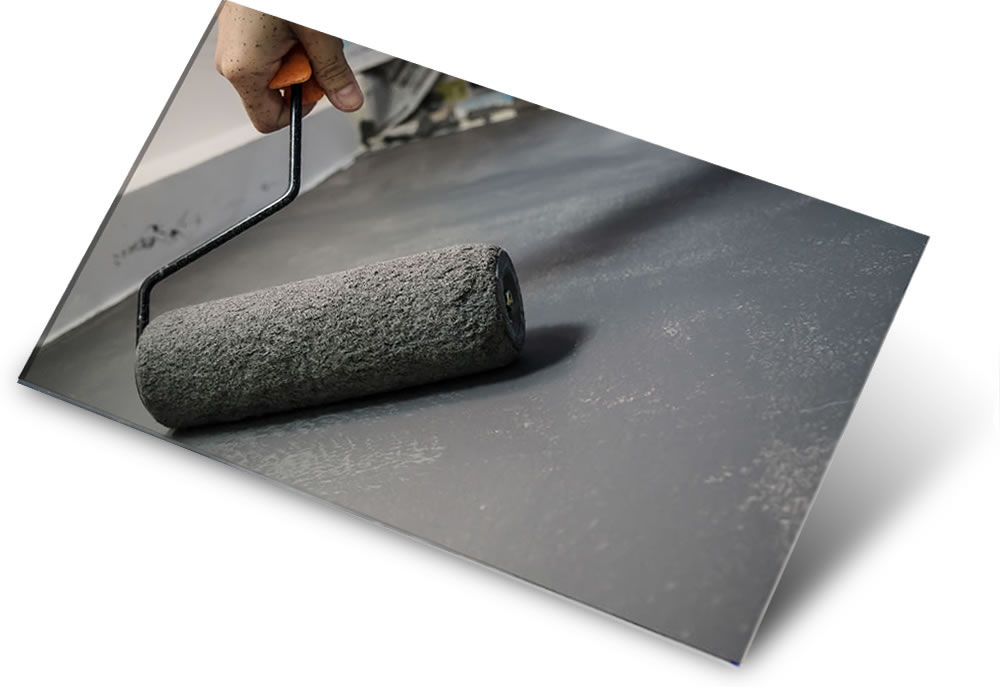 The EDGE™ Estimator
Painting

Software Features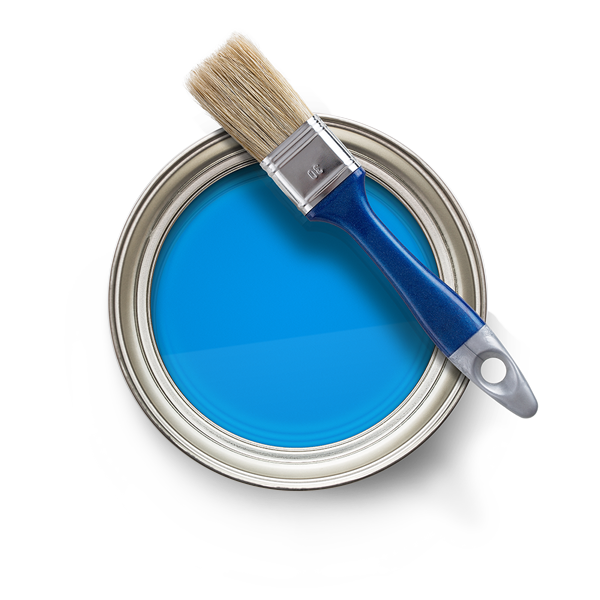 The All-In-One Painting Estimating Solution
Professional painting contractors will find an ideal solution for preparing fast and remarkably accurate construction estimates with The EDGE™. This all-in-one takeoff and estimating software solution was designed specifically for the painting trade and comes with painting databases preloaded with manufacturer-specific systems and prices. It's fully customizable to work efficiently in producing both interior and exterior painting job estimates.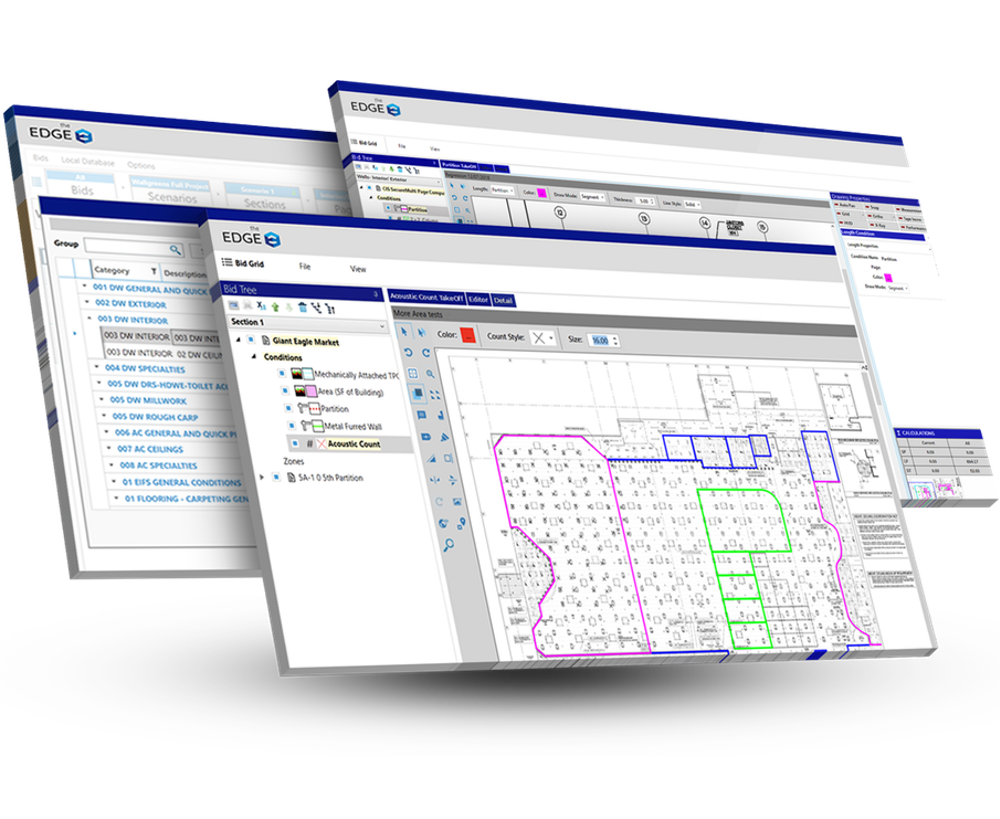 Designed for the Painting Trade
Painting professionals know that different materials require different painting techniques. We believe your estimating software should, too. The EDGE features painting conditions that can combine material and labor choices, so that it automatically knows whether to use a sprayer, roller, or brush and calculate materials and labor rates accordingly. The EDGE™ Smart Labor™ feature can even automatically calculate the extra time needed to move a ladder when the wall height increases.
Produce detailed reports, profit recaps, alternate pricing, ordering, job costing, and more in an instant.
Applying vinyl wall coverings or wallpaper? The EDGE has you covered. Our incremental takeoff allows you to get the most out of your materials costs with a minimum of waste. This is the competitive edge your business needs.

Analytics and Reporting
Insight is there whenever you need it. Access to key analytics and reporting are always at your fingertips, giving you the tools you need to make more informed decisions.

Best Customer Service
Expect the industry's absolute best customer service from sales, support, and training staff who have actual experience in your trade. Count on us as part of your team.

No More EDGE Keys
Break free from needing a USB device in your machine whenever you use the EDGE. With Version 10.8, an EDGE key is no longer needed.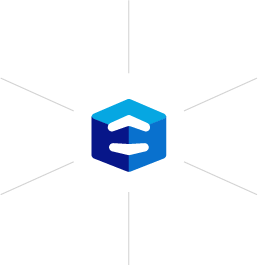 Industry-Leading Features
Dedicated to innovation and streamlining the estimating process, The EDGE is the only solution that offers cutting-edge features like Smart Labor™, and the ability to automatically update an entire project with a click of the mouse.

Trade-Specific Solutions
The EDGE is completely customized to your trade, and is intelligent enough to use the same language, manufacturers, and measurements that you use in your business.

One-on-One Training
Our estimating software is intuitive, but we offer hands-on training and awesome tech support to ensure your business is able to get the most out of it.
Take the Next Step
See what The EDGE construction estimating and takeoff software can do for your business.