Flooring

Estimating Software

Discover the only commercial flooring software providing end-to-end automated results from takeoff to final estimate.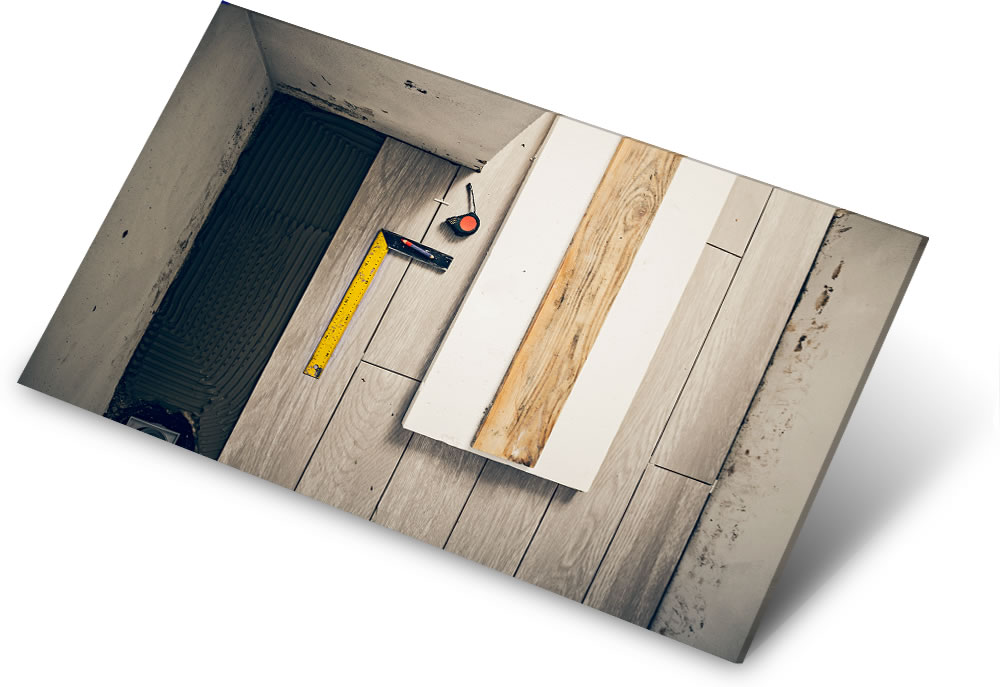 The EDGE™ Estimator
Flooring

Software Features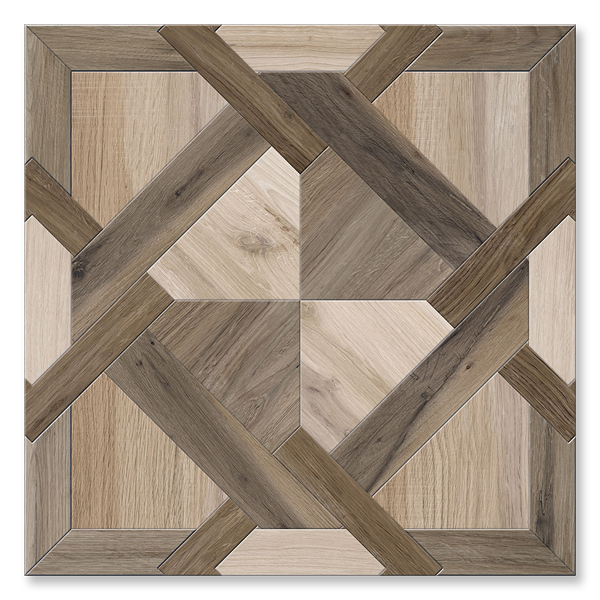 The All-In-One Flooring Solution
Give your flooring business the edge it needs with The EDGE™ professional construction estimating software. Developed specifically for the flooring trade, The EDGE offers a completely integrated takeoff and estimating solution that comes fully customized to the way your business operates, and the manufacturers and material brands you already use.
Your data flows seamlessly from the remarkably powerful takeoff screen to your construction estimate. Using our intuitive interface, you can accurately measure incremental area for flooring takeoff calculations, and then duplicate those conditions to swiftly create room-by-room estimates. The EDGE is your business's competitive advantage.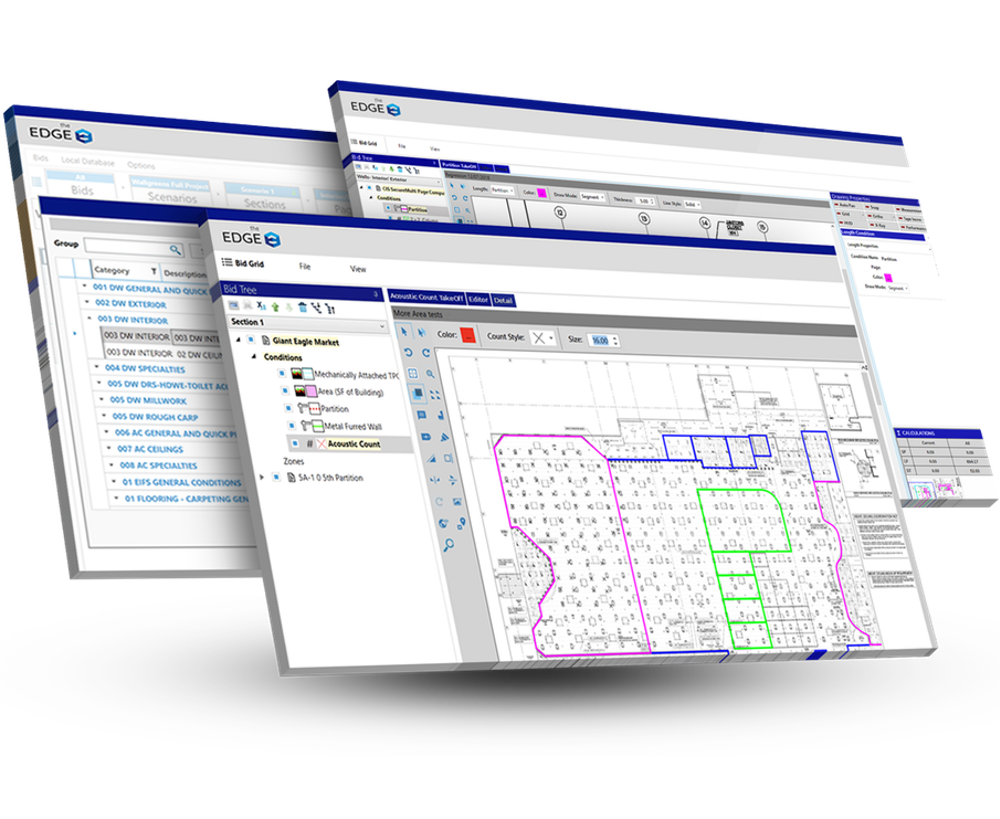 Designed for the Flooring Trade
Professional flooring contractors will appreciate how The EDGE offers specific conditions that provide incremental area based on tile size, ceramic, VCT, wood, and resilient flooring systems. And The EDGE is intelligent enough to know what units to measure in by what's being measured. So you won't have to manually specify square feet for flooring, linear feet for baseboards, or counts for corners.
Plus, The EDGE makes it easy to calculate base, adhesive, shower tile, grout, and other necessary items in your estimate. Just set it up once in a condition, and it will be automatically calculated in pricing when your takeoff is completed.

Analytics and Reporting
Insight is there whenever you need it. Access to key analytics and reporting are always at your fingertips, giving you the tools you need to make more informed decisions.

Best Customer Service
Expect the industry's absolute best customer service from sales, support, and training staff who have actual experience in your trade. Count on us as part of your team.

No More EDGE Keys
Break free from needing a USB device in your machine whenever you use the EDGE. With Version 10.8, an EDGE key is no longer needed.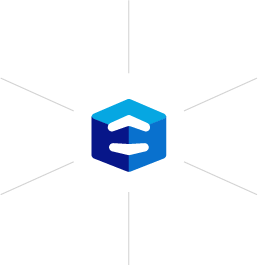 Industry-Leading Features
Dedicated to innovation and streamlining the estimating process, The EDGE is the only solution that offers cutting-edge features like Smart Labor™, and the ability to automatically update an entire project with a click of the mouse.

Trade-Specific Solutions
The EDGE is completely customized to your trade, and is intelligent enough to use the same language, manufacturers, and measurements that you use in your business.

One-on-One Training
Our estimating software is intuitive, but we offer hands-on training and awesome tech support to ensure your business is able to get the most out of it.
Take the Next Step
See what The EDGE construction estimating and takeoff software can do for your business.