Fireproofing

Estimating Software

Bid Sharp. Build Sharp.™ With the industry's best fully integrated fireproofing takeoff and estimating solution.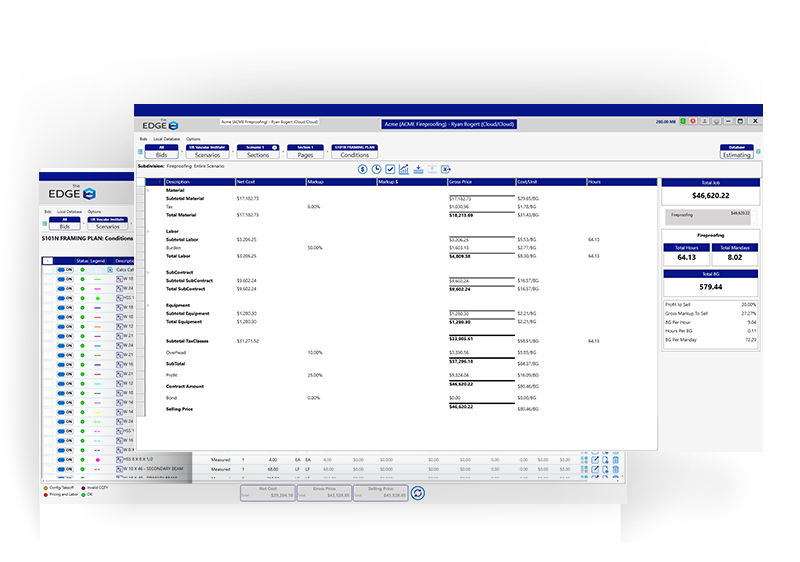 The EDGE™ Estimator
Fireproofing

Software Features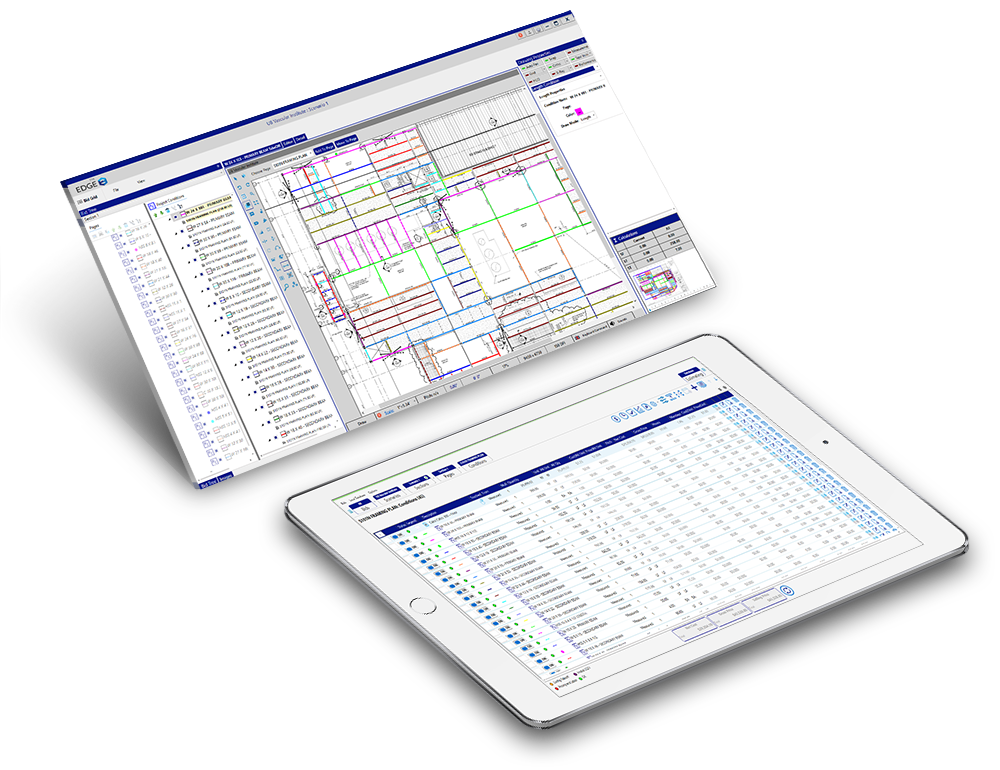 The All-In-One Fireproofing Solution
Construction estimating for professional fireproofing contractors has never been easier. The EDGE™ all-in-one takeoff and estimating software solution significantly improves the accuracy of fireproofing estimates while dramatically cutting the time spent estimating. So you can bid on and win more business.
We like to say that The EDGE pays for itself by the second job, if not the first.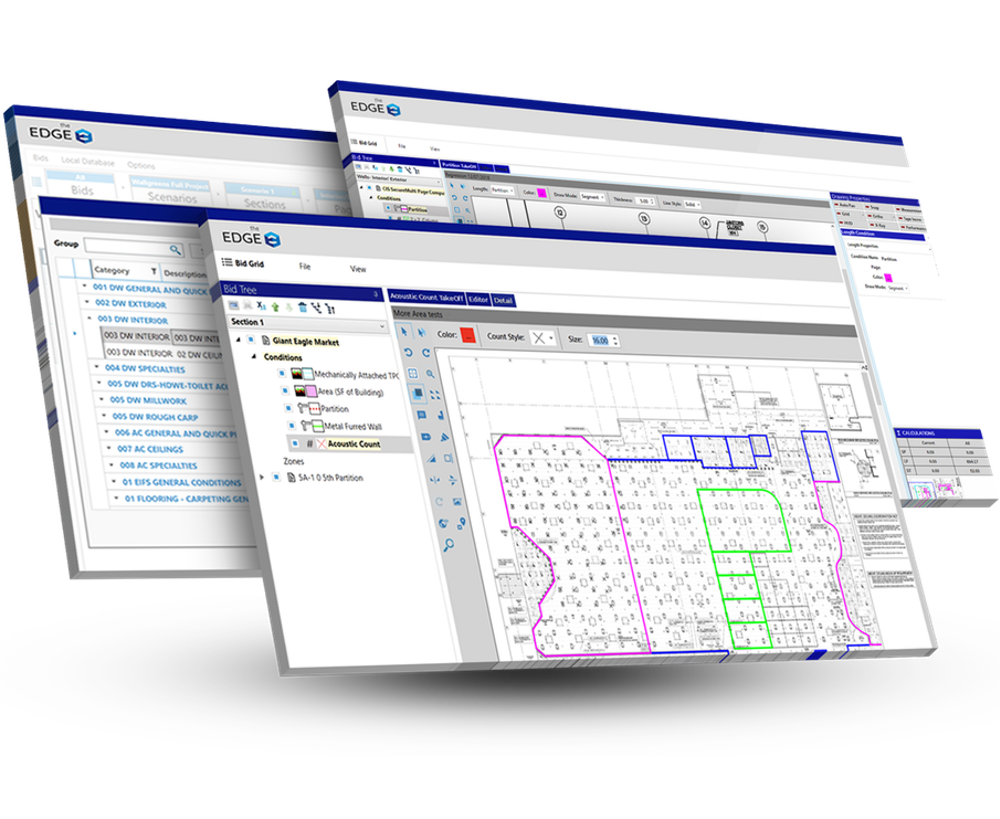 Designed for the Fireproofing Trade
The EDGE is an all-in-one solution for takeoff and estimating, but not a "one size fits all" solution like other estimating software products. The EDGE was built specifically for Fireproofing subcontractors by professionals with experience and a deep understanding of the trade.
This becomes evident as soon as you start using The EDGE. Our software provides UL design and board footage calculations based on steel takeoffs, so you can accurately stock the precise quantity of bags needed for every job. The customizable fireproofing databases are extensively loaded with trade-specific manufacture, including steel shapes, UL designs, and products your business already uses.
The EDGE also generates Spray Charts (or color ups) of your blueprints with lines color-coded by thickness to be sprayed, and a legend for what thickness each color represents. This makes production work by your field crew a breeze. Estimators can also generate shop drawings quickly and easily, saving days of estimating time by color-coding your blueprints by steel type, UL design, Hourly Rating, and thickness.

Analytics and Reporting
Insight is there whenever you need it. Access to key analytics and reporting are always at your fingertips, giving you the tools you need to make more informed decisions.

Best Customer Service
Expect the industry's absolute best customer service from sales, support, and training staff who have actual experience in your trade. Count on us as part of your team.

Cloud Based
Your estimates and data will safely and securely reside in the cloud, allowing both estimators and their teams to work together even when you can't get together.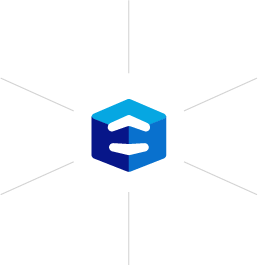 Industry-Leading Features
Dedicated to innovation and streamlining the estimating process, The EDGE is the only solution that offers cutting-edge features like Smart Labor™, and the ability to automatically update an entire project with a click of the mouse.

Trade-Specific Solutions
The EDGE is completely customized to your trade, and is intelligent enough to use the same language, manufacturers, and measurements that you use in your business.

One-on-One Training
Our estimating software is intuitive, but we offer hands-on training and awesome tech support to ensure your business is able to get the most out of it.
Take the Next Step
See what The EDGE construction estimating and takeoff software can do for your business.