Training
Review and choose from our many expert-led training options.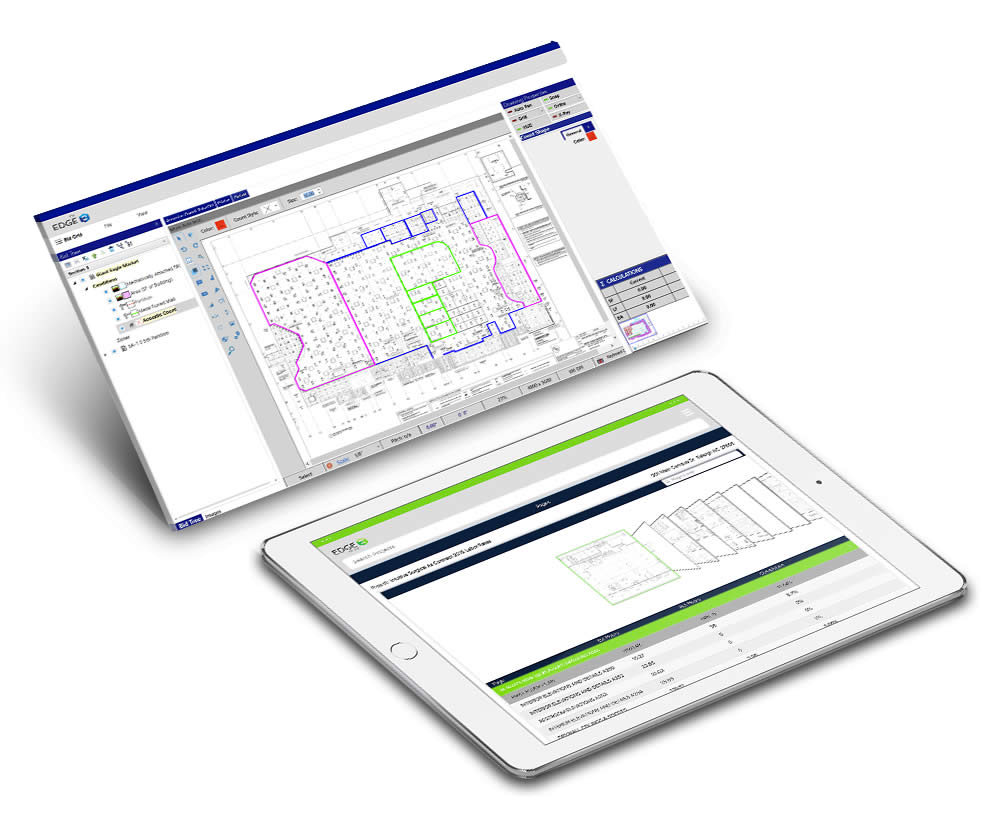 Onboarding and Training
With The EDGE® or EDGE On Site®, software installation is straightforward. But we understand that no one type of training fits all your needs all the time. You can take advantage of training options designed to fit your current needs and schedule.
Our goal is to get your team up and running quickly! With the customized training options that work for you, the various options offer topics to meet your specific needs and pricing to fit your companies budget.

Four Ways to Train
Training Request or Questions
Ready to schedule your product training session? Great! We're standing by and ready to answer any question you may have regarding the training process. Please fill out the following form and one of our training specialists will be in touch regarding next steps.
Hours
Monday – Friday 8am – 5pm ET
support coverage: Monday – Friday 8am – 8pm ET
Email Contact
Support: [email protected]
Need help with something else? Contact Us
Take the Next Step
See what The EDGE construction estimating and takeoff software can do for your business.